About
---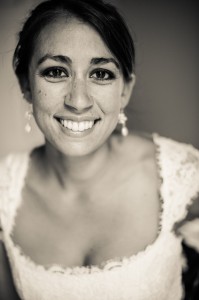 Jamie Booth, owner,has planned more than 250 large scale events ranging from weddings to nationally recognized outdoor concerts.  She is a Connecticut native with a Colorado mindset.  Jamie believes that organization, creativity, and a vision can turn any event from run-of-the-mill into extraordinary.
Having lived in Crested Butte for 12 years, Jamie has found that the mountain lifestyle has woven itself into her personal style.  She is an avid gardener, skier, horseback rider and hiker.  Her husband, son, horse and dog are as much inspiration to her as the dramatic landscape in which she lives.  Take the opportunity to allow her to implement your dreams- give yourself the chance for a timeless Colorado event.
Nina Shea, Assistant Coordinator,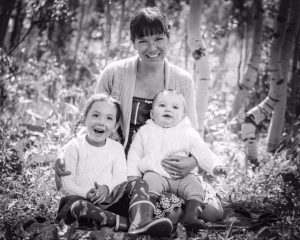 found Crested Butte by way of New York.  She moved to CB in 1999 and, like any good local, has earned her residency!  From the legendary Ice Bar to private play groups to the workout room, Nina's work ethic shines through.  She currently splits her time between her 2 kids, Belleview Events, and as a personal trainer and fitness instructor.  Nina prides herself on finding a good balance between being creative while still remaining detail oriented.  She loves to sew, mountain bike, spend time on the river, share her love of art and music to those around her, and explore all that Crested Butte has to offer with her family.